Everything on our menu is available for take-out; you can even use Uber Eats to get Italian food delivered to you if you don't feel like venturing out. Craving fresh pasta? This is the right place!
Spend The Evening Here with some Fresh Pasta
At San Marino Italian restaurant, we have been creating delicious dishes that keep our customers coming back generation after generation. As an authentic Italian restaurant with a long history in Waterbury, we are proud to offer a menu that has been shaped by talented chefs who know Italian food and the collective tastes of our longtime patrons, who expect the best in homestyle pasta and traditional preparations of chicken, beef, and fish.
As one of Waterbury's premier Italian places, we know that our customers want to come back for their favorite meals time and again, so we keep consistency in mind while using the freshest ingredients to make our Italian food a standout. From chicken Marsala to veal Claudio to zuppa di pesce, guests will have the same experience every time they order it and get that feeling it was created especially for them.
Our dining room is elegant but comfortable enough so everyone feels welcome. We love special occasions and will help create the perfect setting for any event, no matter how small or large your party.
We offer a full-service bar that's always lively, and our customers love to gather there for a glass of vino from our extensive wine list or a specialty martini or cocktail our bartender has whipped up. Drinks, appetizers, dinner, and dessert are all available at the bar.
Broccoli rabe & sausage, fried calamari, clams casino & mozzarella en carozza
$45.95
A rotating selection of exquisite cured meats, artisanal cheeses, pickled eggplant, imported olives and Friselle bread
$43.95
Chicken Escarole
cup – 3.95 / bowl – 4.95
Pasta Fagioli
Cup – 3.95 / bowl – 5.50
French Onion
$5.50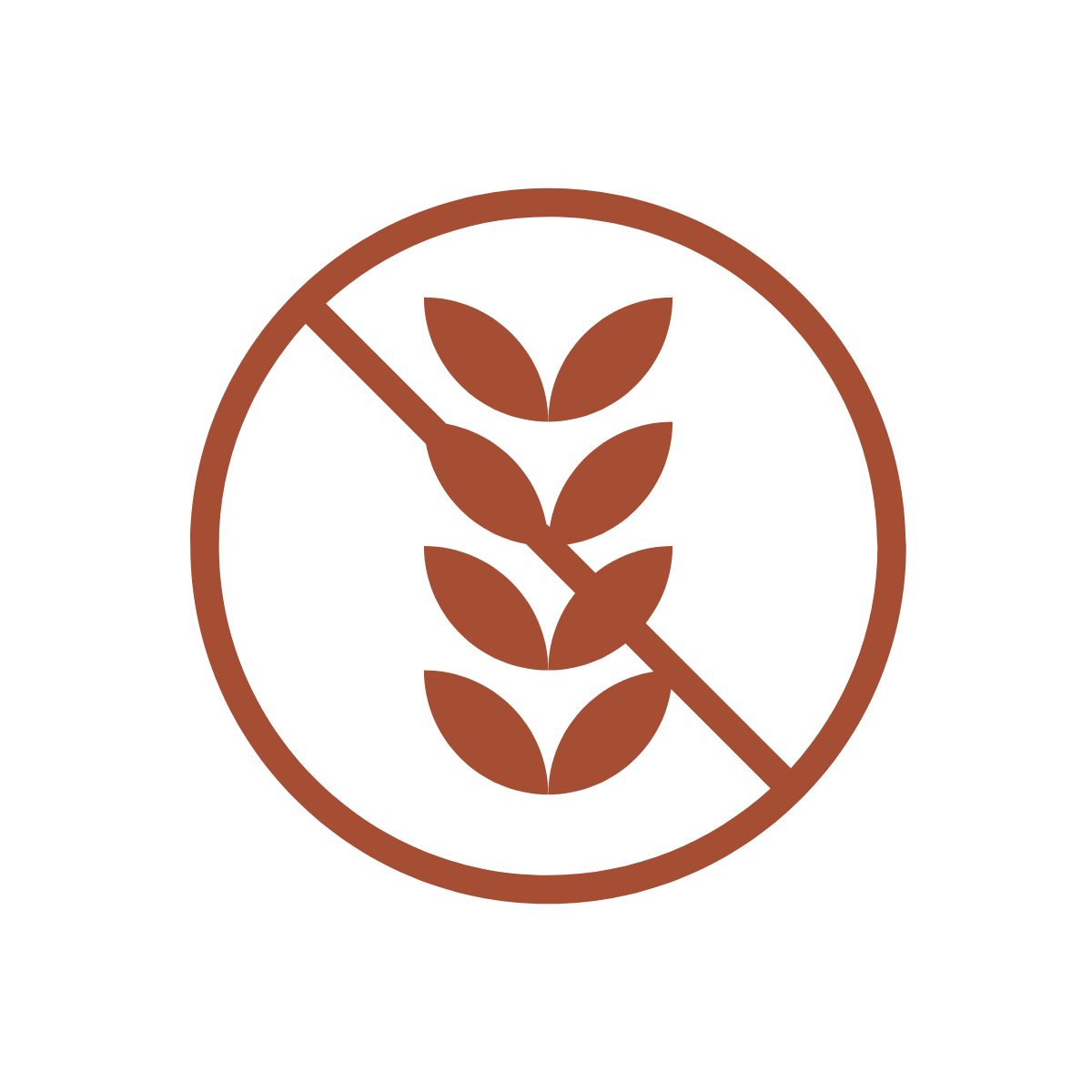 Dried figs, lemon oil, pine nuts, shaved Parmesan
Add prosciutto 2.00
$8.95
Crisp romaine, caesar dressing, anchovies, shaved Parmesan, focaccia croutons
$8.50
Romaine, fennel, roasted peppers, tomatoes, focaccia croutons, Parmesan peppercorn dressing
$8.50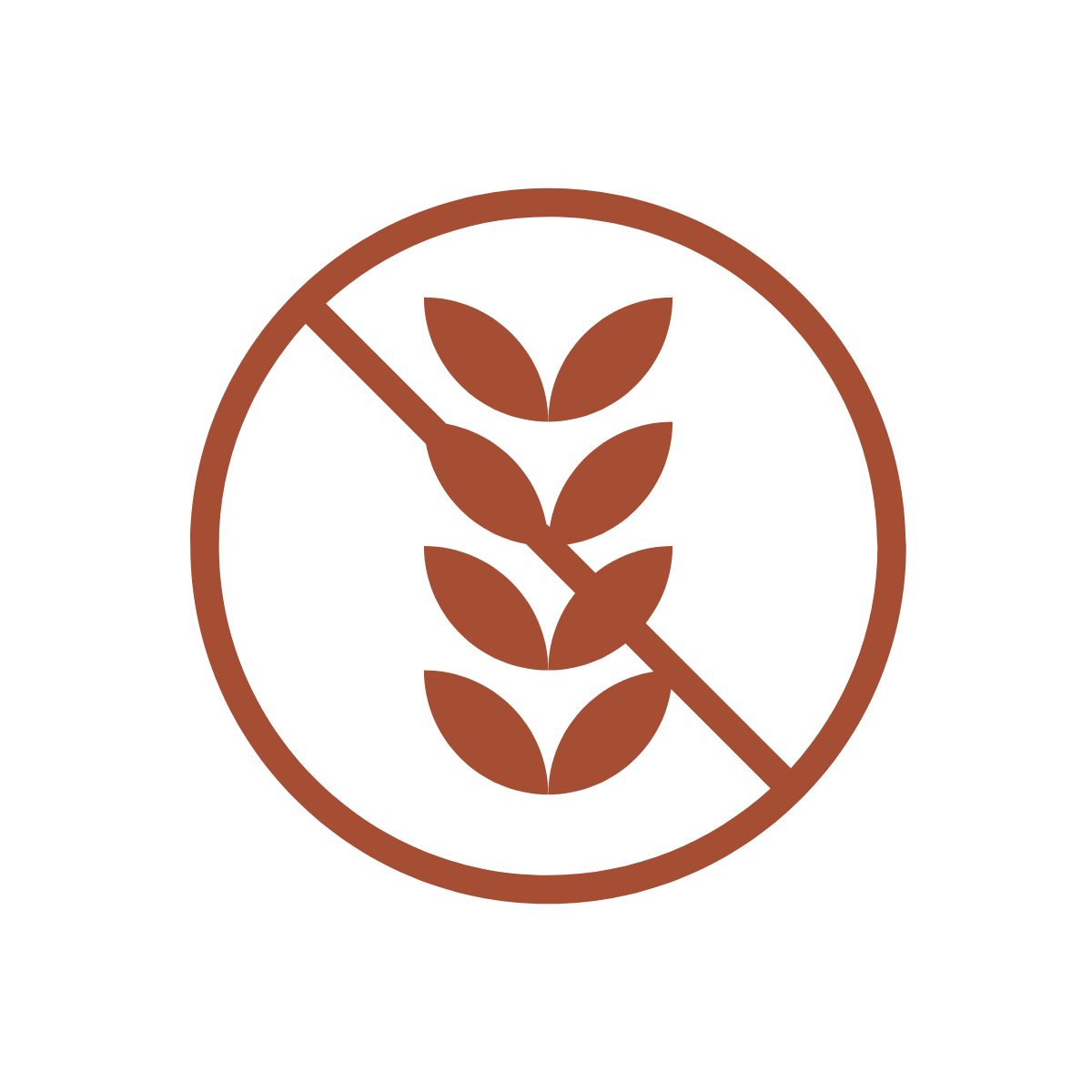 Chilled lump crab, sliced cucumbers, scallions, carrots, avocado, cilantro-citrus dressing
$12.95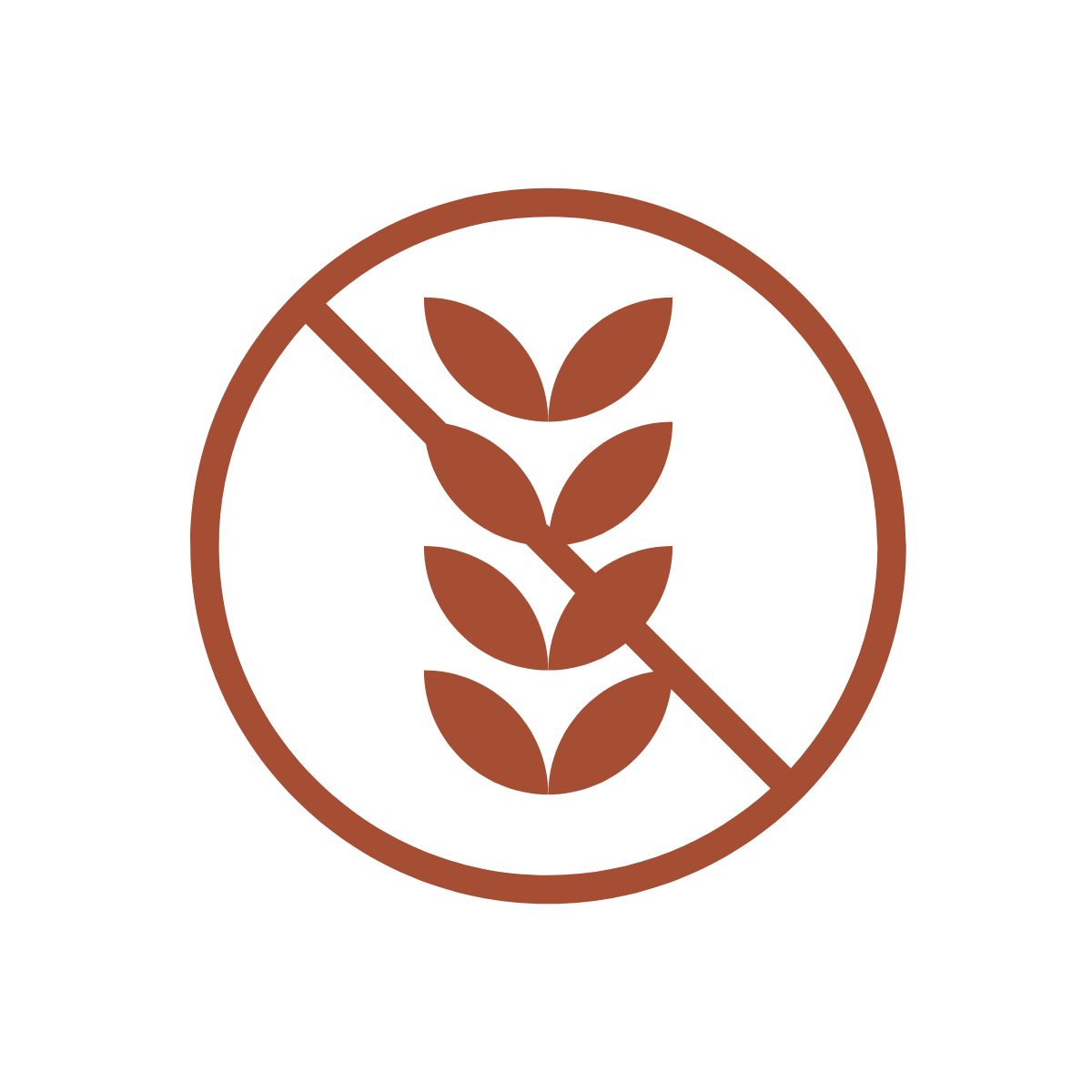 Sliced bistro flet, mixed greens, red grapes, celery, bleu cheese, cherry tomatoes,
$18.50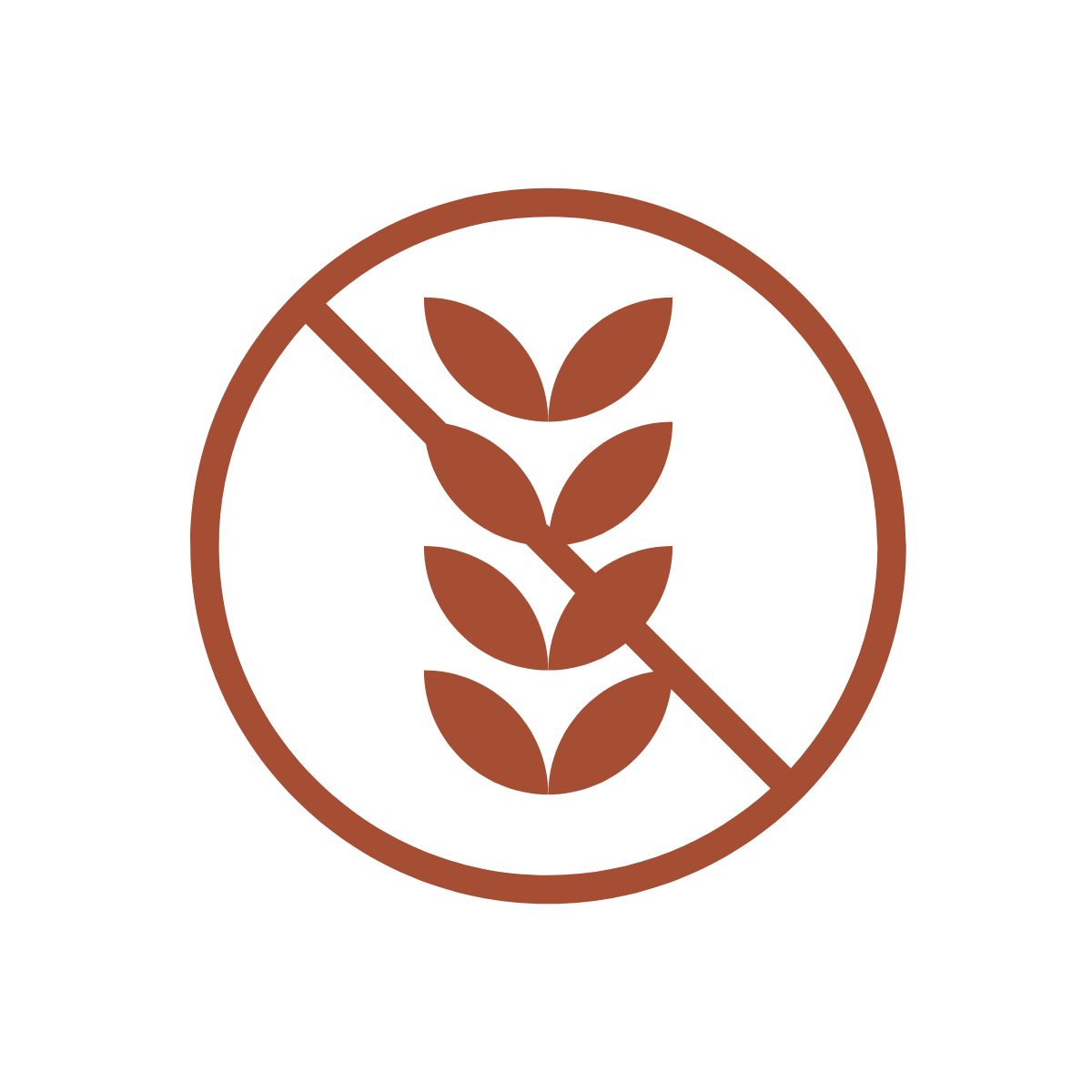 Sliced warm chicken, baby spinach, spiced walnuts, bleu cheese, crisp apple slices, champagne mustard vinaigrette 


$16.75
Crispy Chicken Milanese Italian Salad
$16.75
Pan fried breaded chicken breast with rosemary and garlic over romaine, peppers, celery, olives, cucumbers, red onions, tomatoes, fresh lemon vinaigrette
$16.75
Grilled Chicken – 7 | Grilled Shrimp – 9.75 | Bistro Filet 6oz – 8.50
Grilled Salmon – 8.95 | Cajun Style add – 1.00
Anchovies, onions, capers, black olives, fresh basil, pomodoro sauce
$15.50
House tomato sauce with Parmesan cheese & house made meatballs
$14.50
Mushrooms, onions, vodka, prosciutto, tomato, mascarpone cream & Parmesan
Add grilled chicken – 7.00
Add grilled shrimp – 9.75
$15.50
Rigatoni Two Cheese Florentine
$16.95
Prosciutto, spinach, onions, mascarpone cream with a touch of marinara topped with mozzarella
$16.95
Hearty slow stewed tomatoes, chunky beef & pork sauce with a touch of cream
$16.95
Sautéed broccoli rabe, Italian sausage, long hots, roasted peppers, Parmesan, oil & garlic
$19.95
Layered with ground beef, ricotta & mozzarella cheese, house tomato sauce
$16.95
House made stuffed with ricotta cheese by Pasta Gallery.
Baked with mozzarella add 1.00
$16.95
Sweet and hot peppers, olives, capers, onions, mushrooms, pomodoro sauce
$16.95
Penne with Chicken and Broccoli
$19.95
Sautéed chicken, fresh broccoli, fresh tomatoes, garlic, olive oil
$19.95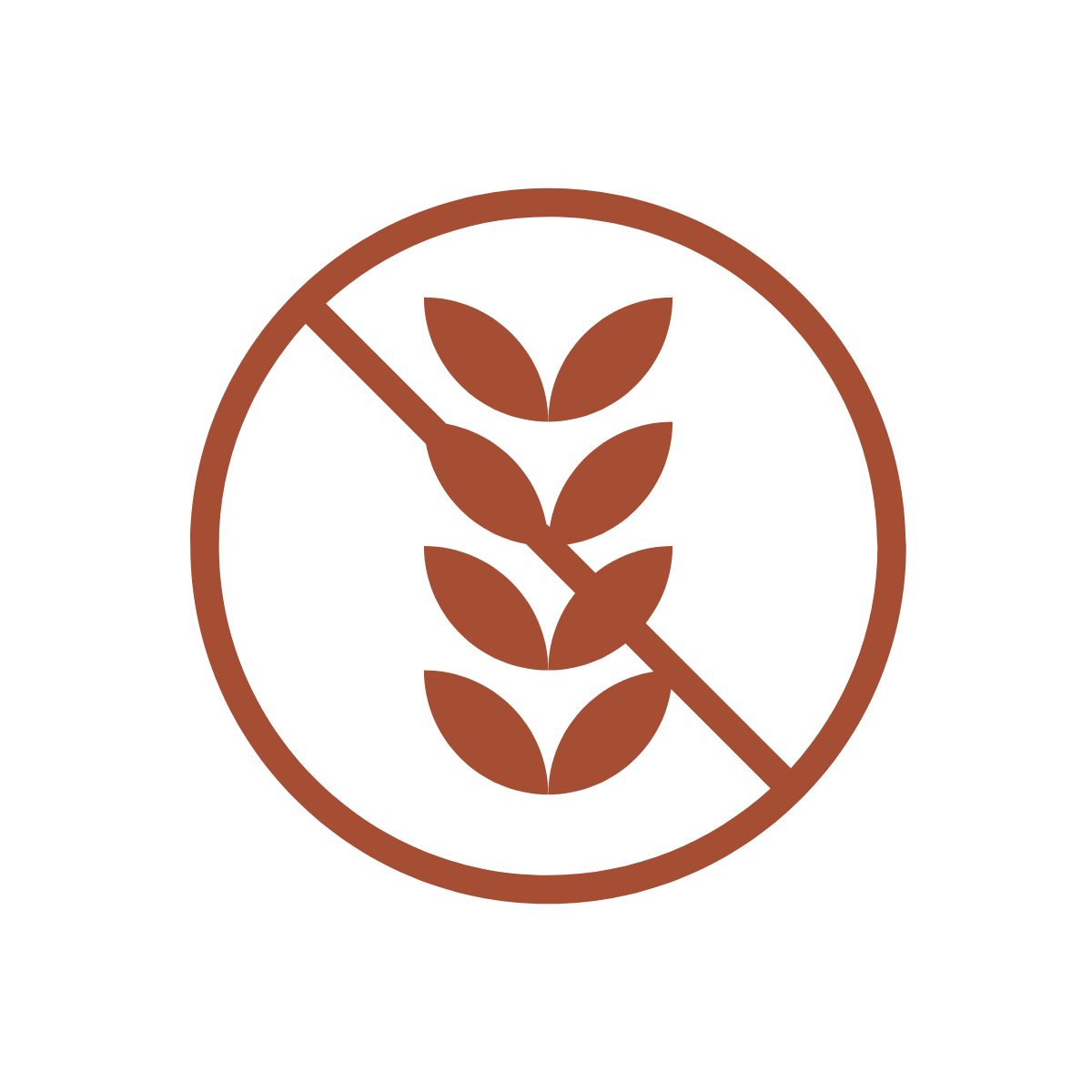 Gluten Free penne pasta with asparagus, mushrooms, artichoke hearts, sundried tomatoes and olive oil 
Add chicken 7.00
$17.95
Pasta Gallery Hand Made Fresh Cavatelli
Proudly Serving Fresh Made Cavatelli
By Pasta Gallery
of Oakville, CT
Cavatelli
Topped with Ricotta Salata
Meat based tomato sauce finished with fresh basil
$17.50
Vegetarian tomato sauce with fresh basil
$17.50
Hearty slow stewed tomatoes, chunky beef & pork sauce with a touch of cream
$20.50
Mushrooms, onions, vodka, prosciutto, tomato, mascarpone cream & Parmesan
$20.50
Chunky plum tomato sauce with onions, finished with fresh basil
$19.50
Chopped sautéed broccoli rabe, marinara sauce with touch of cream
$20.50
Chicken Breast $21.95 Veal- $23.95
Egg batter dipped topped with prosciutto and mozzarella, lemon, butter, over a bed of spinach
Chicken Breast $21.95 Veal- $23.95
Chicken Breast-$20.95 Veal-$22.95
Crispy breaded with house tomato sauce, melted mozzarella, Parmesan cheese, penne pasta


Chicken Breast-$20.95 Veal-$22.95
Chicken Breast- $21.95 Veal-$23.95
Pan fried, crispy breaded, rosemary, garlic and olive oil, angel hair pasta with long hot pepper
Chicken Breast- $21.95 Veal-$23.95
Chicken Breast-$21.95 Veal-$23.95
Mushroom, marsala demi-glace, served with garlic mashed potatoes, roasted broccoli spears
Chicken Breast-$21.95 Veal-$23.95
Chicken Breast-$21.95 Veal-$23.95
Mushrooms, prosciutto, mozzarella cheese, roasted peppers, marsala demi glace, garlic mashed potatoes
Chicken Breast-$21.95 Veal-$23.95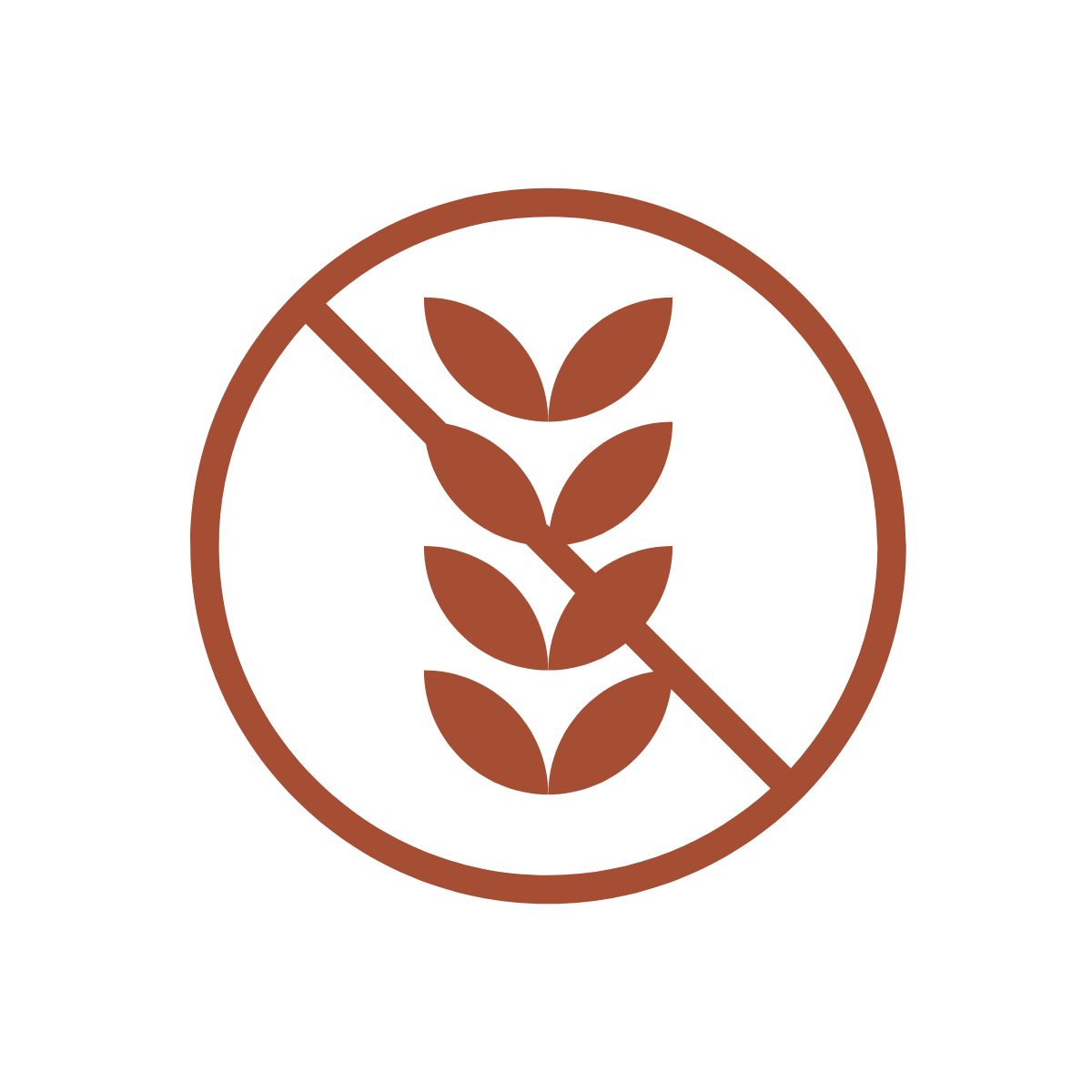 Chicken Breast-$21.95 Veal-$24.95
Sautéed broccoli rabe, garlic and olive oil
Chicken Breast-$21.95 Veal-$24.95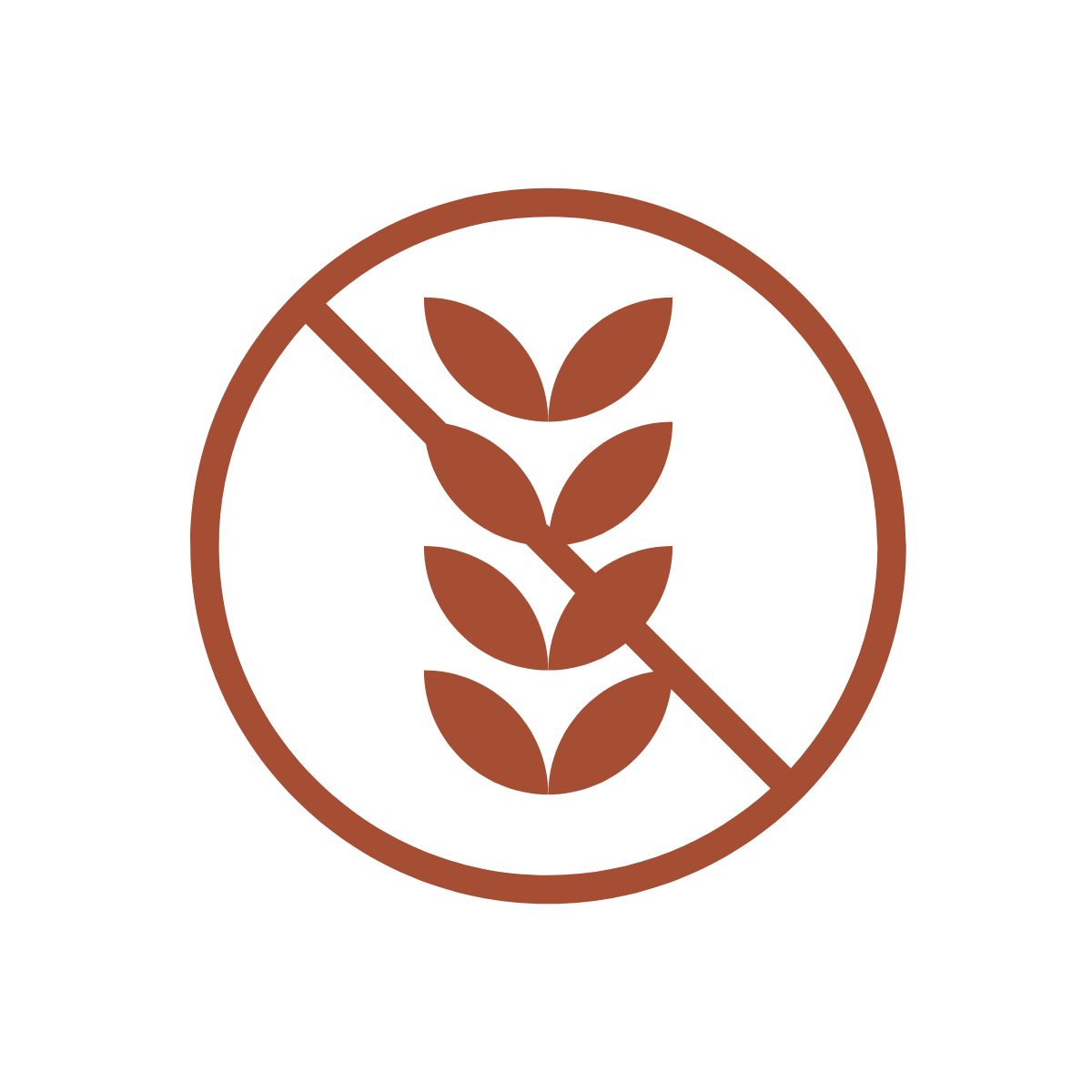 Chicken Breast-$21.95 Veal-$23.95
Sautéed hot and sweet vinegar peppers, rosemary, roasted potato wedges, garlic and olive oil
Chicken Breast-$21.95 Veal-$23.95
Veal shank in a light herb and vegetable burgundy wine sauce; served over fettuccine
$26.95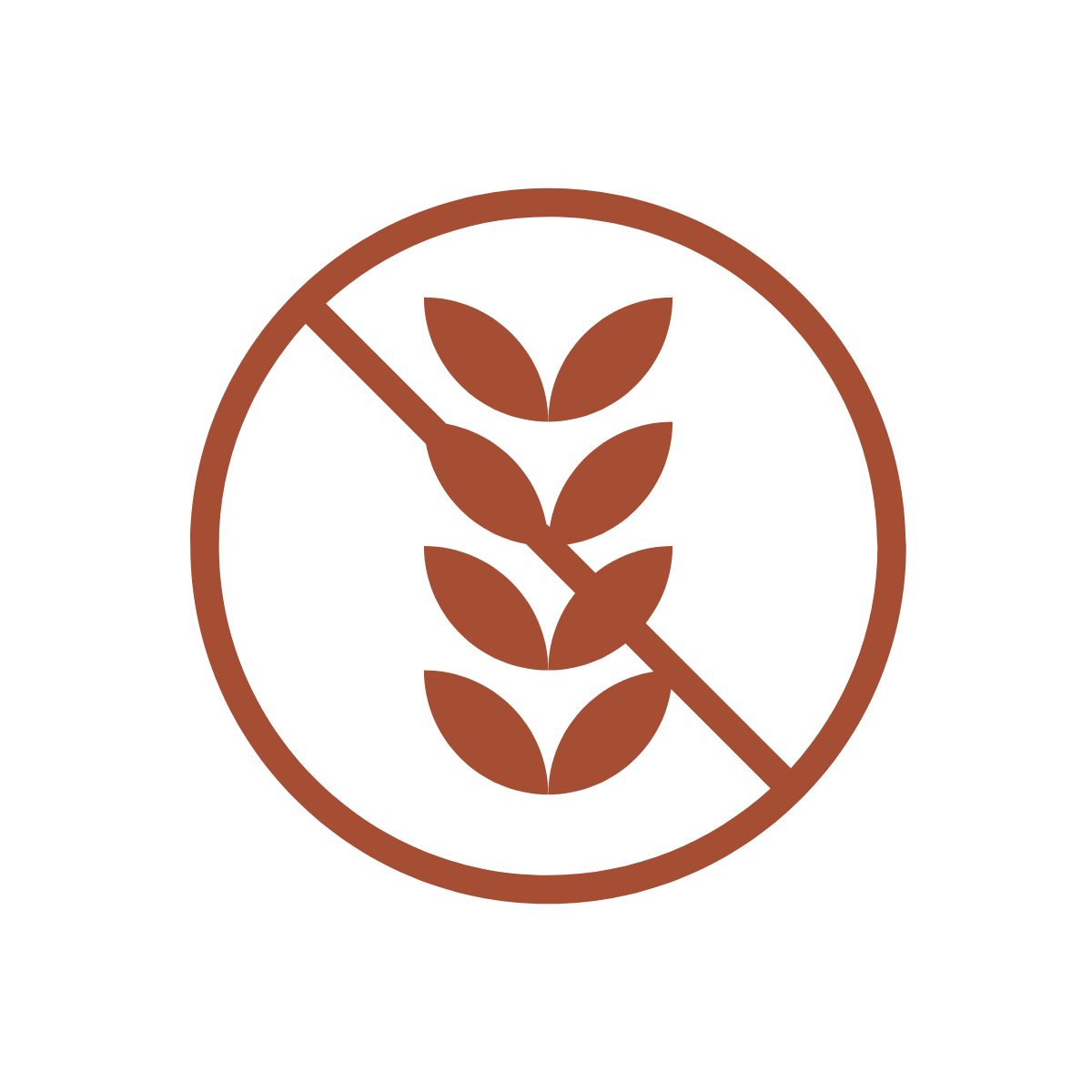 Pan roasted, sautéed hot and sweet vinegar peppers, rosemary, roasted potato wedges, garlic and oil
$23.95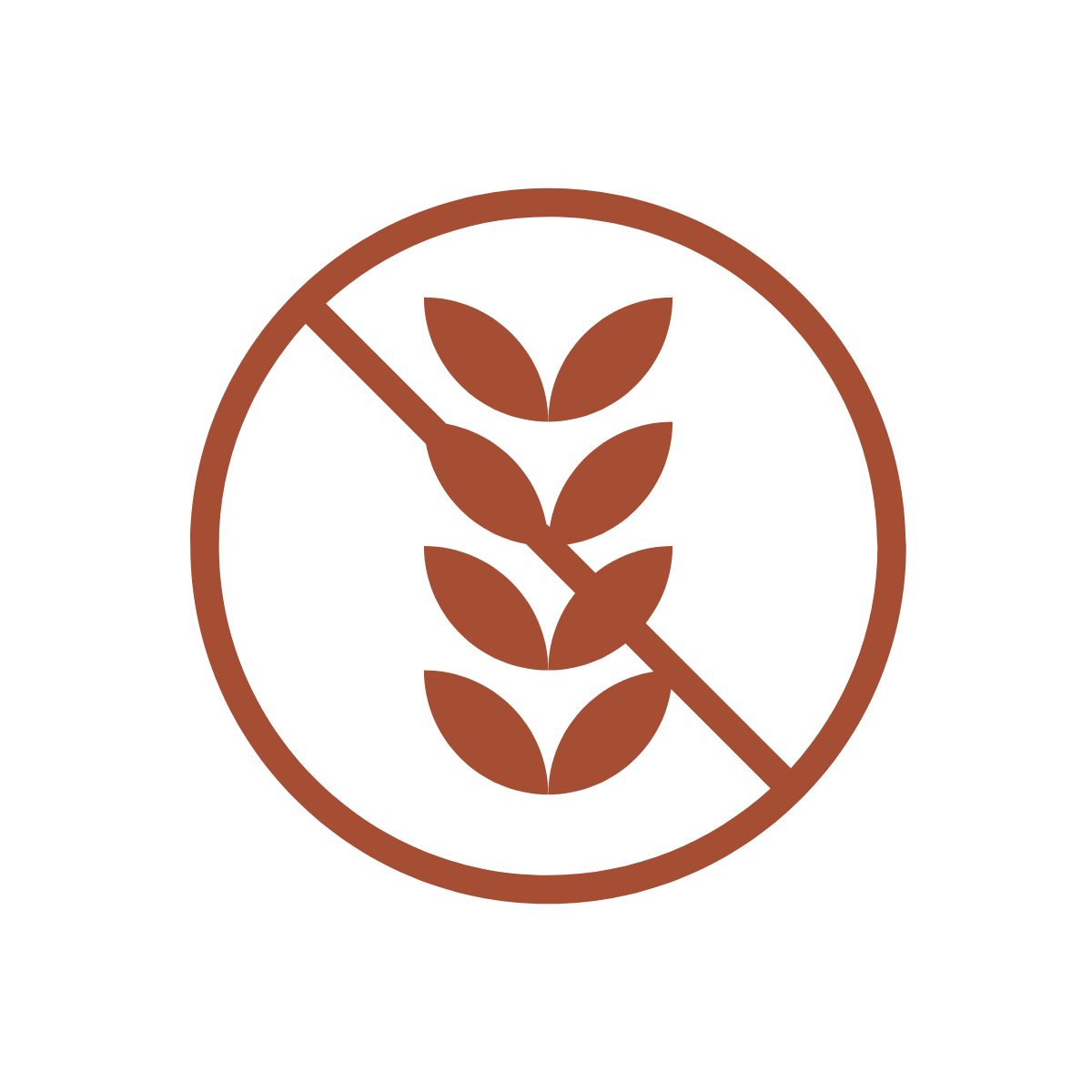 Salted cod, potatoes, hot peppers pomodoro
$21.95
Eggplant Parmesan Housemade
$16.95
Layered with mozzarella cheese and marinara sauce, penne
$16.95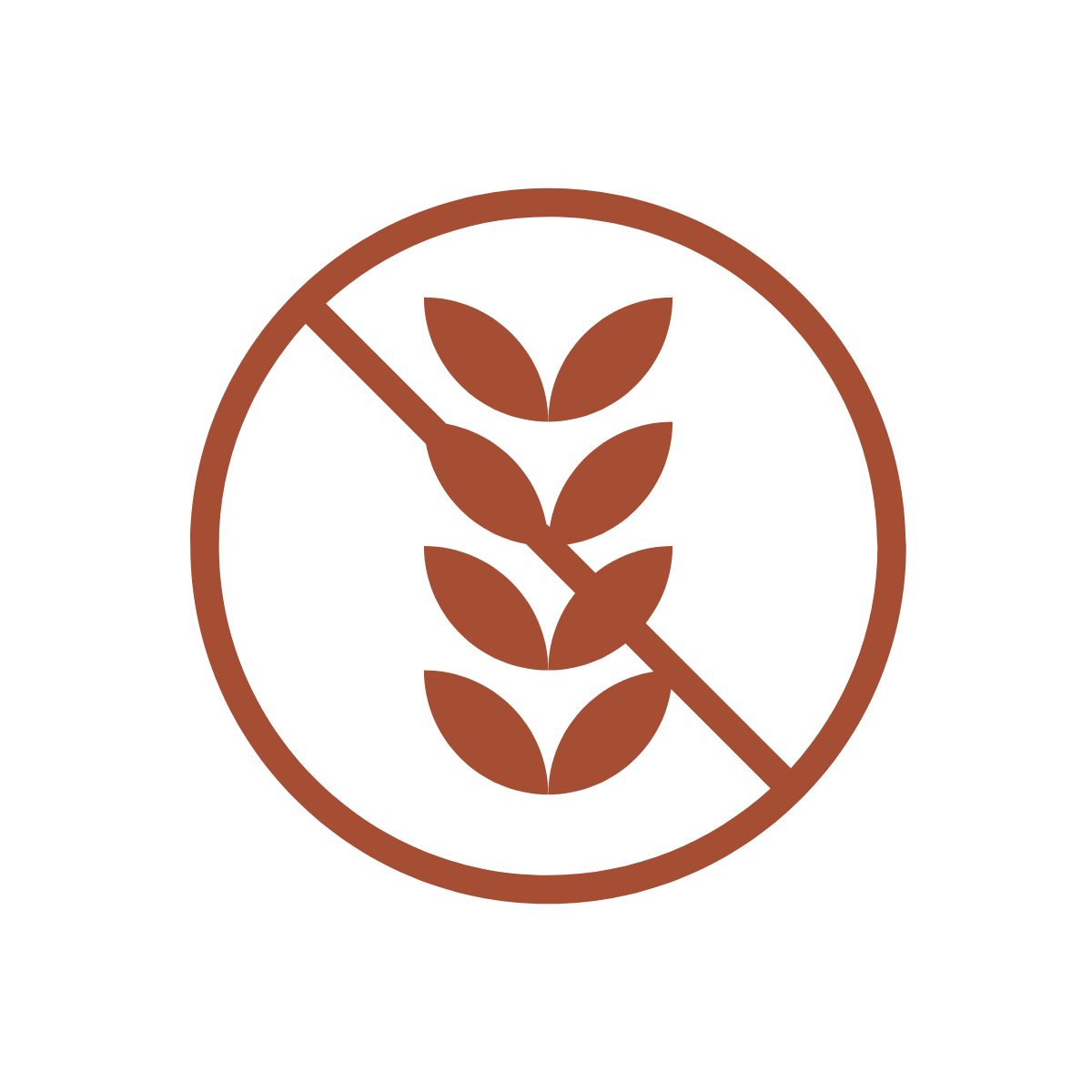 Skin on Statler chicken breast, oven roasted with garlic, rosemary and herbs; served with roasted vegetables
$22.95
Shredded Short Rib Gorgonzola
$25.95
Braised and shredded beef short rib with spinach, mushrooms, red wine demi glace topped with gorgonzola cheese over risotto
$25.95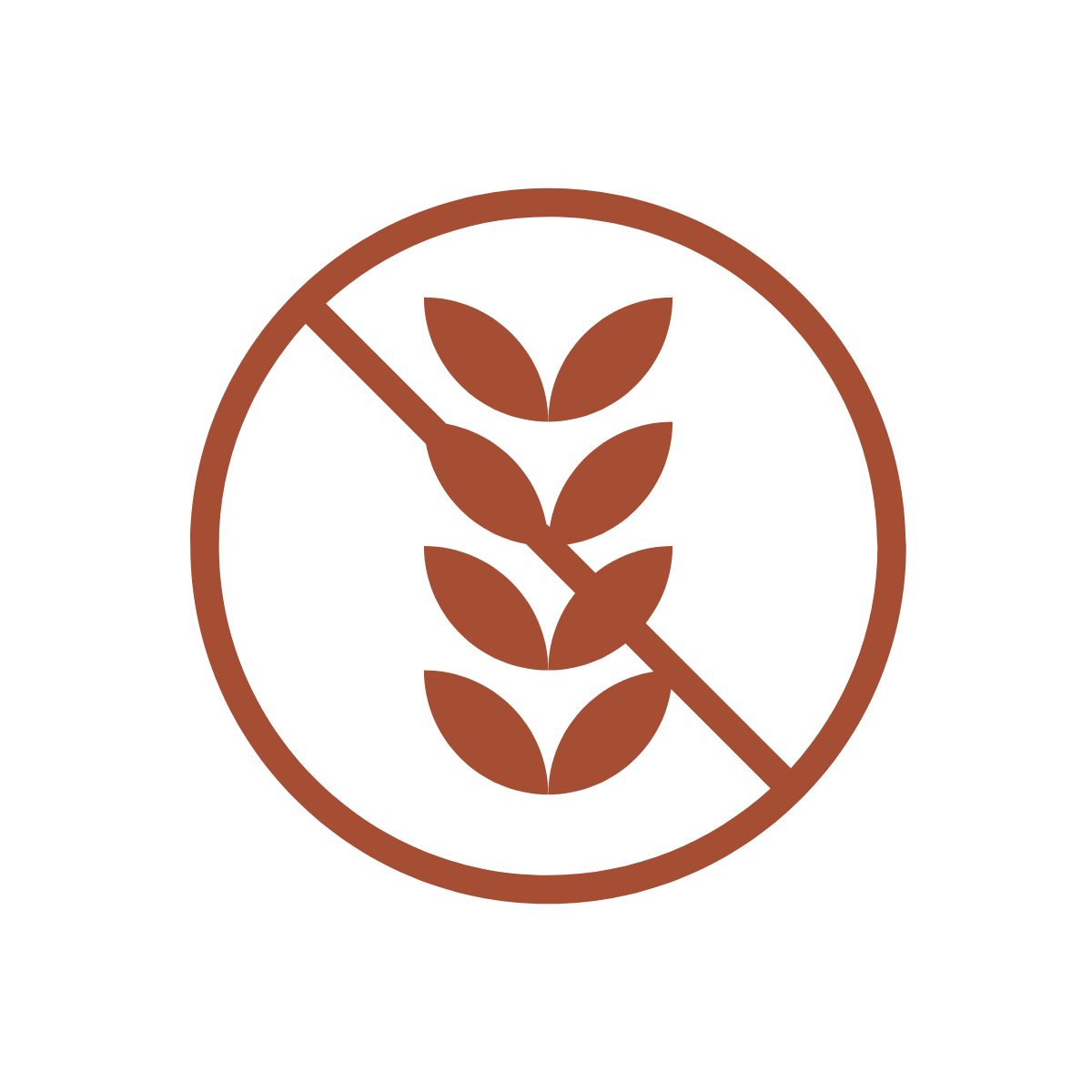 Pan seared salmon, white beans, tomato, escarole, parsley-cilantro salsa verde
$23.95
Lemon-caper butter, roasted fennel, roasted red potatoes
With seafood stuffing – 26.95
$24.95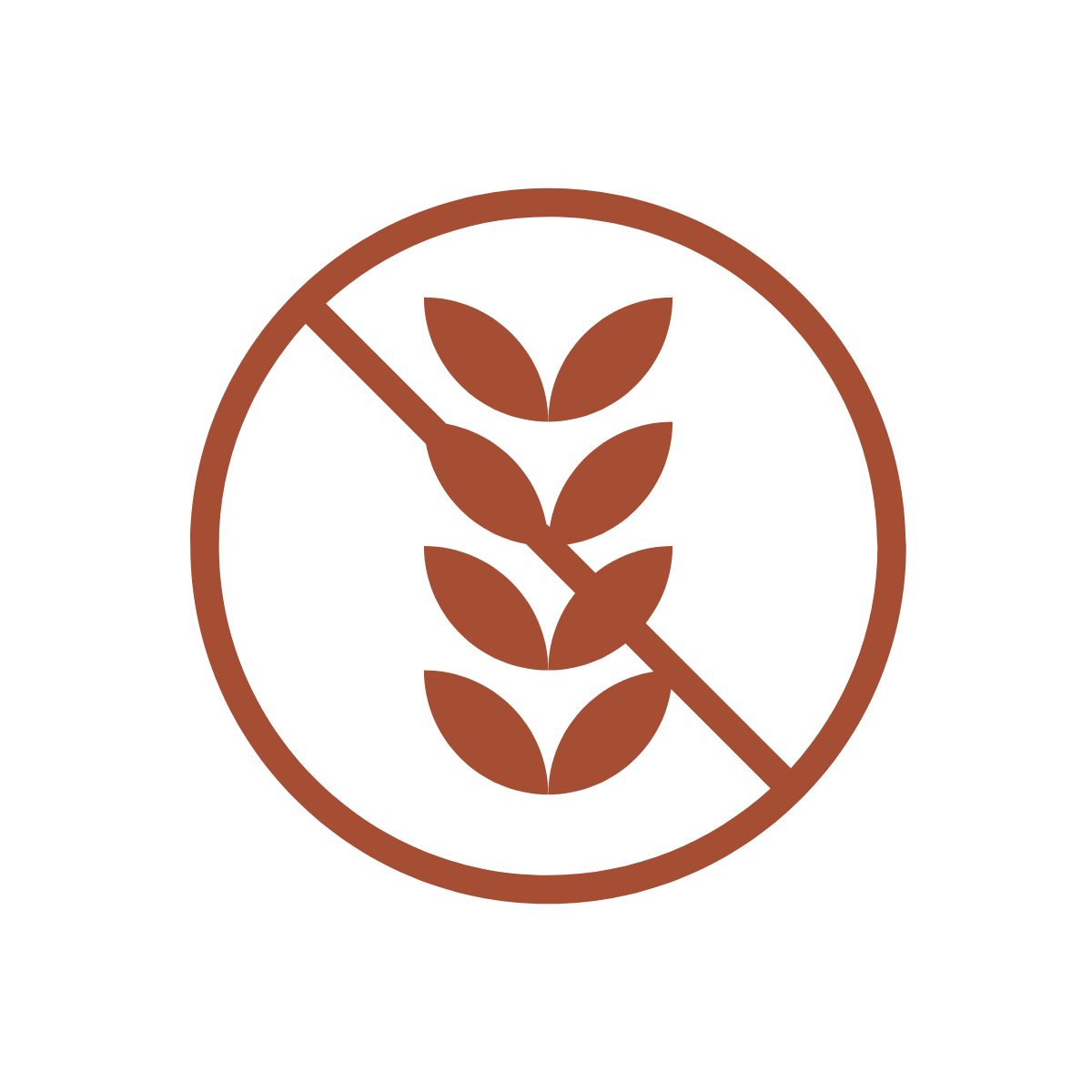 Grilled salmon, sautéed broccoli rabe, garlic and olive oil
$23.95
Zuppa Di Pesce Fra Diavolo
$25.95
Sautéed shrimp, clams, calamari, mussels, linguini
Red or White - Mild or Spicy
$25.95
Egg batter dipped jumbo shrimp topped with prosciutto & mozzarella, lemon butter, over bed of spinach
$23.95
Crabmeat spinach stuffing, lemon butter, roasted vegetables
$21.95
Pan Seared Scallop Risotto
$25.95
Sea scallops with mascarpone cream, broccoli spears & sun dried tomato risotto
$25.95
Sautéed shrimp, clams, mussels, calamari, lobster tail, scallops, basil, linguini
Red or White - Mild or Spicy
$55.00
Bistecca e Braciola di Maiale
10 oz – Red wine demi glace, roasted vegetables, roasted red potatoes
$31.95
8oz - Red wine demi glace, roasted vegetables, garlic mashed potatoes
$32.95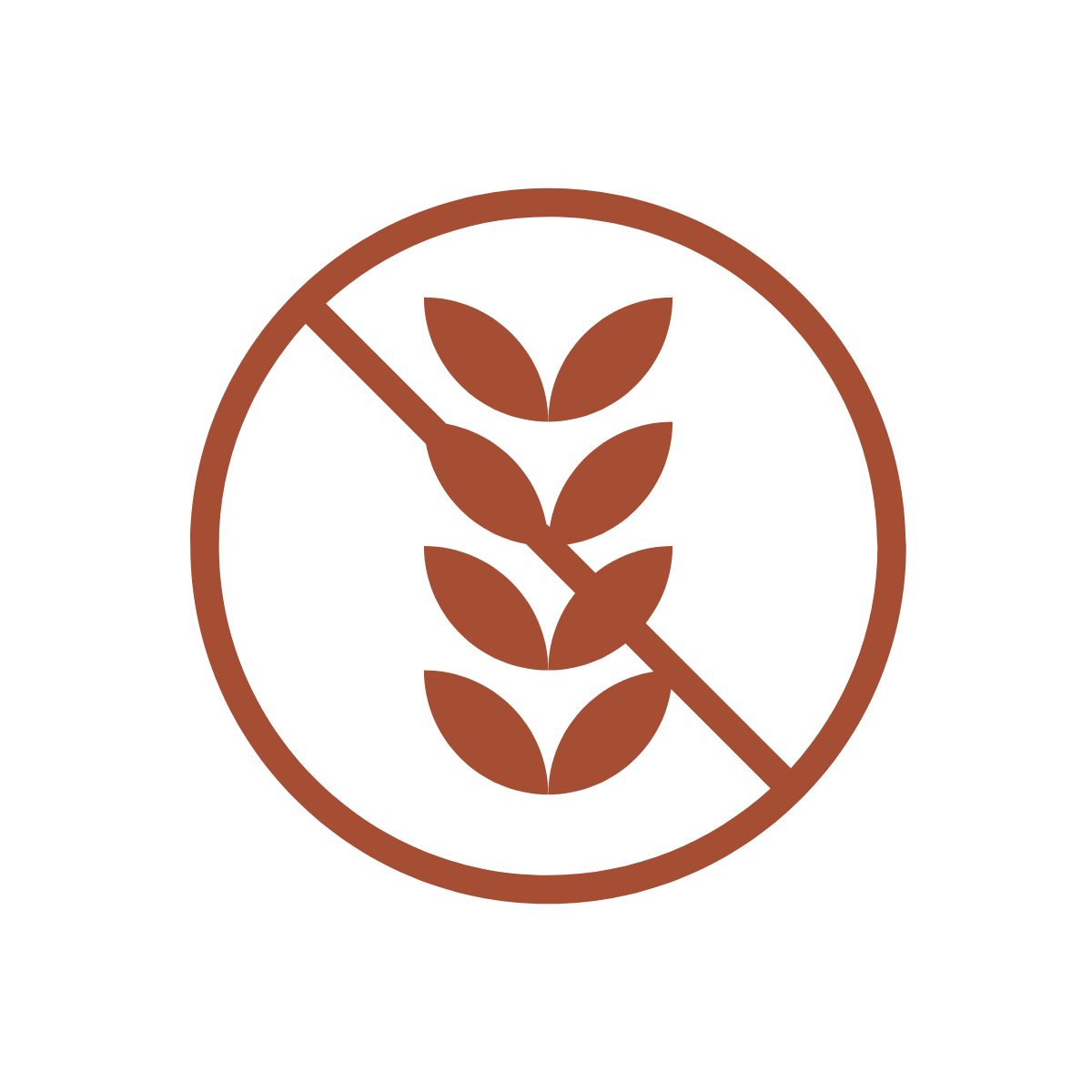 Grilled 16 oz. Bone In Porterhouse pork chop; Sautéed hot and sweet vinegar peppers, rosemary, roasted potato wedges, garlic and oil
(1) $20.95 (2) $29.95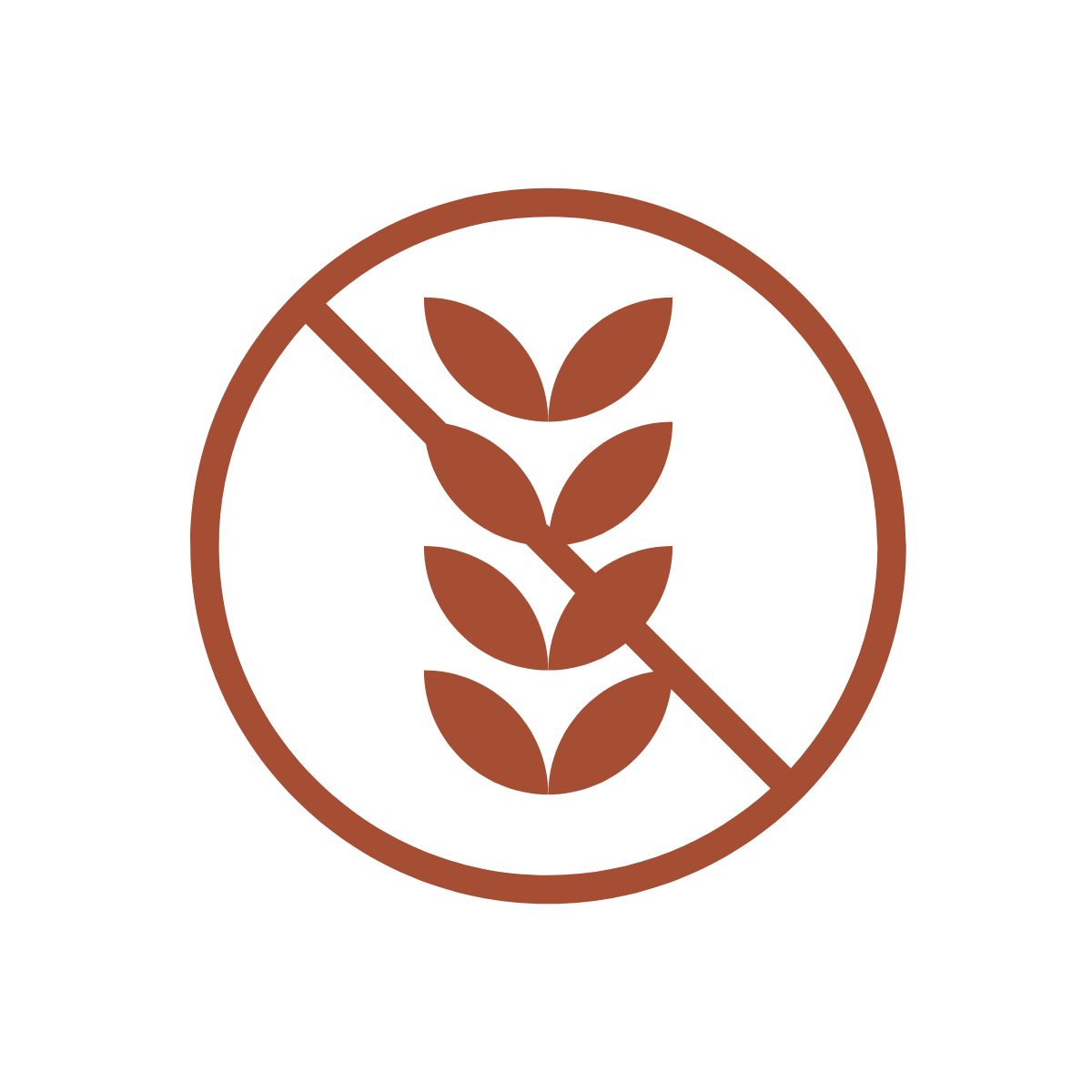 Grilled 16 oz. Bone In Porterhouse pork chop, sautéed broccoli rabe, garlic and oil
(1) $20.95 (2) $29.95
*Prices subject to change